To delete a group, go to Space Settings > User Setting > Group. Then, select the group you would like to delete.

Click the gear to the upper right to open the Group settings menu.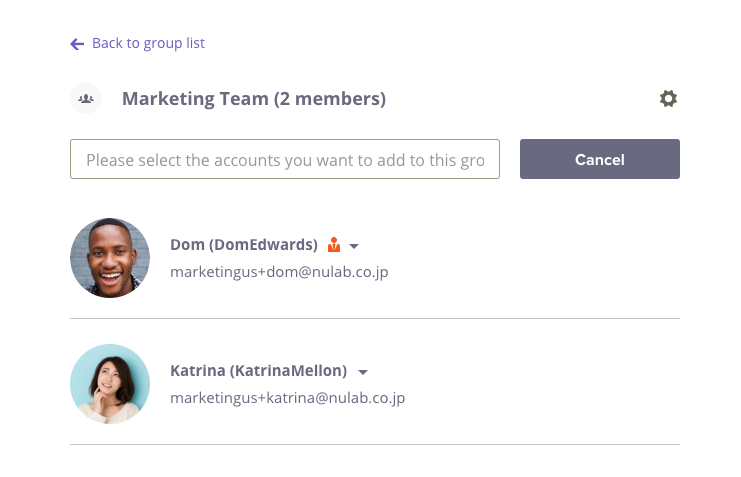 Then, press the delete icon on the bottom left.

Please be aware that this action cannot be taken back.