All paid plans can be used for free for 30 days. Please examine the functionalities and usability of Backlog during this period.
To continue to use Backlog after your free trial has ended, you can upgrade in one of 2 ways:
1. Go to your Settings, and click "Upgrade":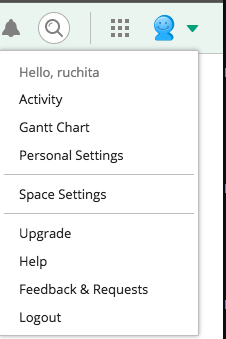 2. Go to your Settings > Space Settings > Change Plan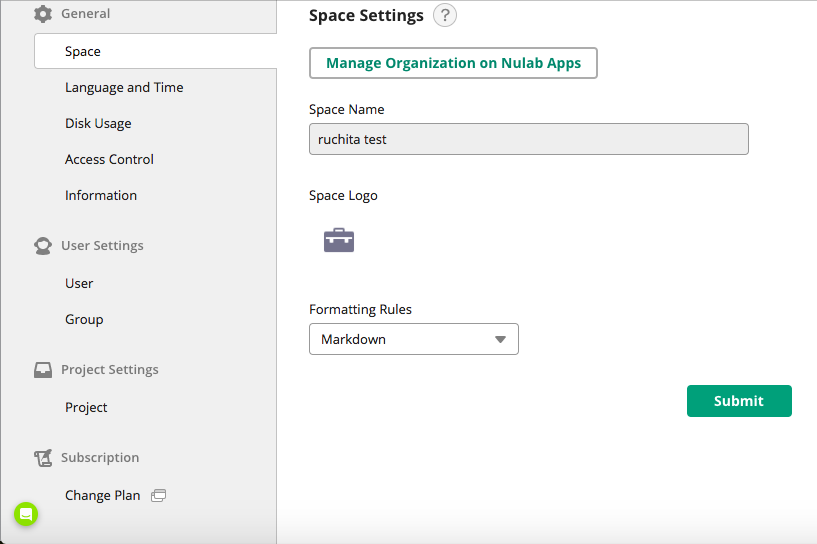 Either of these options will redirect you to the Nulab Apps Payment page. For further information, please read Billing and Subscription.